a wide choice of products
Printing Broker
Our Role as Printing Broker
Formplus, a printing broker with fifty years of experience in the domains of graphic communications and administration, deals with a network of factories with competent personnel who diligently and professionally devote themselves to meeting your needs. If you are looking for a printing broker, Formplus will meet your expectations.
Governmental and parapublic organizations
Professional orders and associations
Our Role as A Variable Content Documents Integrator
We use the most recent communication and reproduction techniques.
We offer solutions that will enable you to:
· Laser print;
· Fax;
· Email;
· Archive and retrieve produced documents.

Our Mission
Be on the lookout for new design and printing technologies
To master the main facets of the different administrative 

procedures and know their evolution.

To listen to clients, know them well, and grasp their needs.

To propose solutions favouring

 

a constant graphic image 

the optimization of systems and administrative procedures and

 

a reduction of costs.

 

To focus on quality and perfection in all steps of the process down to 

the smallest detail.

To provide quick and courteous service.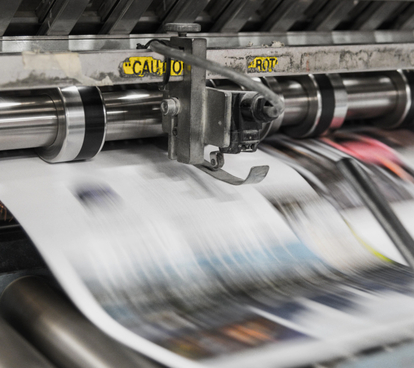 Fifty Years of Experience
Can't find the product that will meet your needs?
Call us to speak to one of our specialists or send us a quote request.